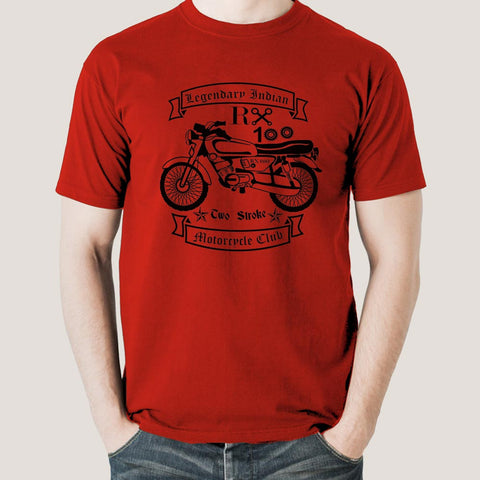 Rx 100 Legendary Indian Motorcycle T-Shirt
The RX100 is a motorcycle that still has a strong cult following despite the fact that the production of the 2-stroke motorbike was stopped nearly 2 decades ago. Even today, the only 100cc motorcycle that has the potential to compete with the latest 4-stroke 150 cc motorcycles is undoubtedly the RX 100.
The Yamaha RX100 was a great mix of a lot of features. It was sleek, powerful, not so heavy and had a good retro look. Of course one can't ignore the great exhaust note.
---
We Also Recommend